K-T&S's field analysis of its customers revealed that it was difficult to find a market solution meeting the specific needs of certain sectors in their automated and mobile management project.
K-T&S has developed an automated inventory solution: K-Inventory Solution (K-iS). It is the basis of the software suite that K-T&S is seeking to develop to meet different market needs. Different applications have been implemented since 2017 to:
Simplify the Inventory and Stock Management using the RFID Technology
Helping Field Team Mobility
Allowing feedback of equipment information in real time (IoT).
Package includes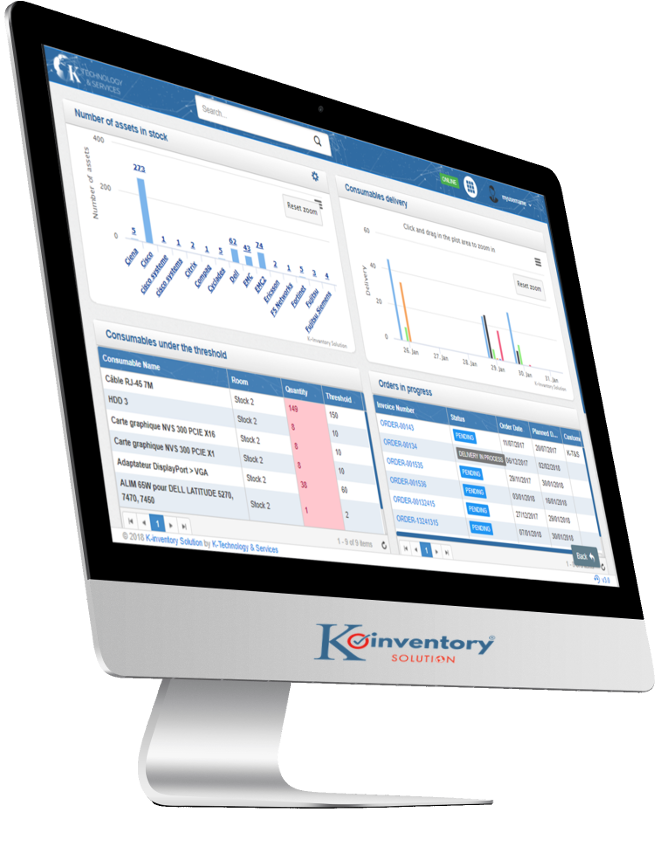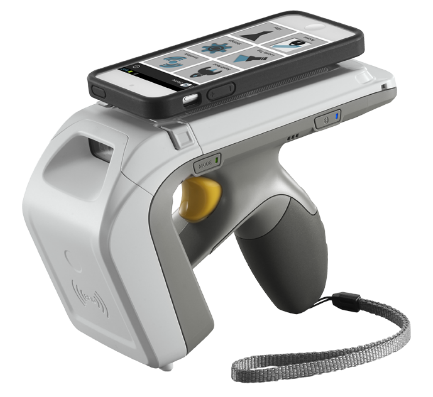 Our K-iS application suite
Data Center
Management and monitoring of your equipment and interventions in Datacenter.
Digitalization of your local operations
Automated inventory via contactless technologies (RFID, Barcode, QrCode)
Tracking of point-to-point connections
2D/3D view of your racks
Stock control
Management and monitoring of stock flows in real time.
Recurring inventories of equipment and consumables
Order's planning and receiving
Replenishment management (Alert by mail)
Internet of Things (IoT)
Managing and tracking your connected objects (IoT) remotely and in real time.
Improving your business processes
Optimizing the reliability of your performance
Custom dashboards
FTTX studies and works
Automation and optimization of field interventions.
Vertical deployment study
Chambers reports (FOA)
BAL reports
Automation of DOE returns
Intervention management
Digitization of claims management processes.
Consolidation and security of records
Operations and technical monitoring diaries
Geolocation of the vehicle fleet
Electronic signature