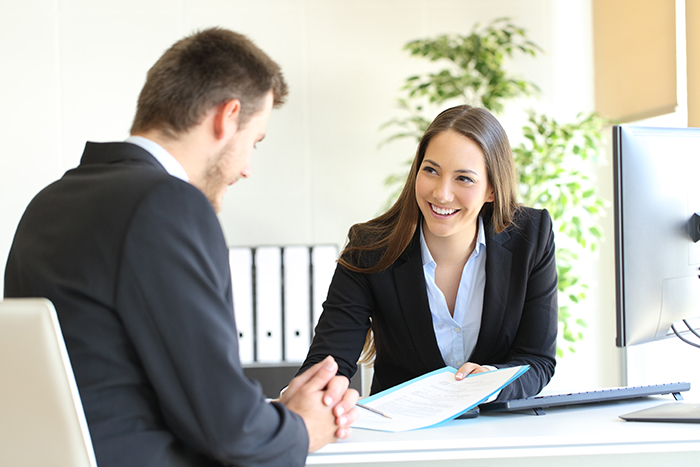 K-Technology & Services vous propose ainsi des prestations d'expertise et de conseil dans le domaine des technologies de l'information et de la communication.
I want to be contacted
Please complete the form to be contacted again as soon as possible.
Sujet : La gestion des dégâts des eaux simplifiée en période de confinement grâc...
Témoignage de Mehamed Boucherit, K-Technology & Services https://www.yout...
Our customer references